Overnight Locker Rentals
Box Locker
12 inches (30cm) tall by 12 inches (30cm) wide by 12 inches (30cm) deep
Includes Daily towel and locker service
Available in Men's and Women's General Locker Rooms or the Men's and Women's Pool Locker Rooms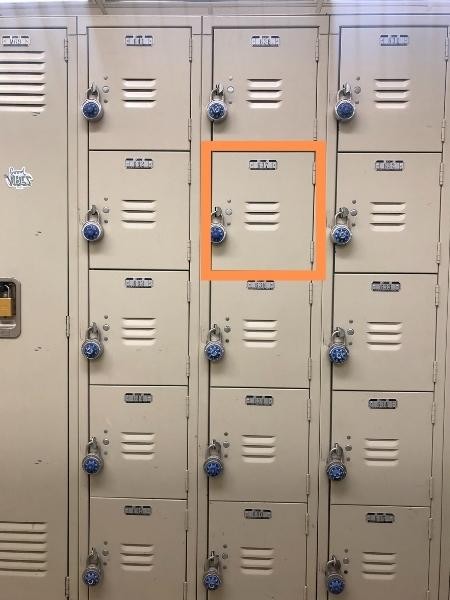 Half-Sized Locker
30 inches (76cm) tall by 12 inches (30cm) wide by 12 inches (30cm) deep
Includes Daily towel and locker service
Available in Men's and Women's General Locker Rooms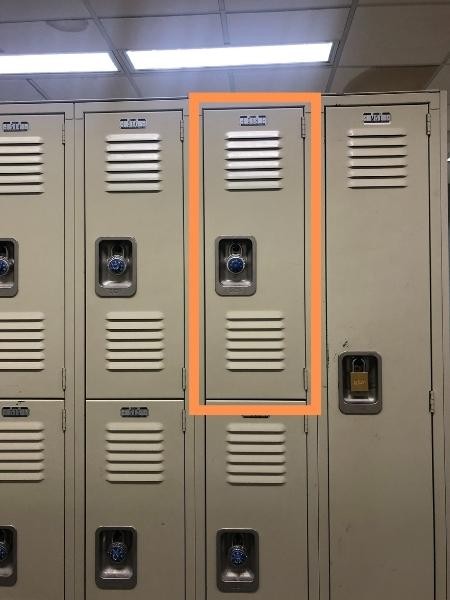 Full sized Locker
60 inches (152cm) tall by 12 inches (30cm) wide by 12 inches (30cm) deep
Includes Daily towel and locker service
Available in Men's and Women's General Locker Rooms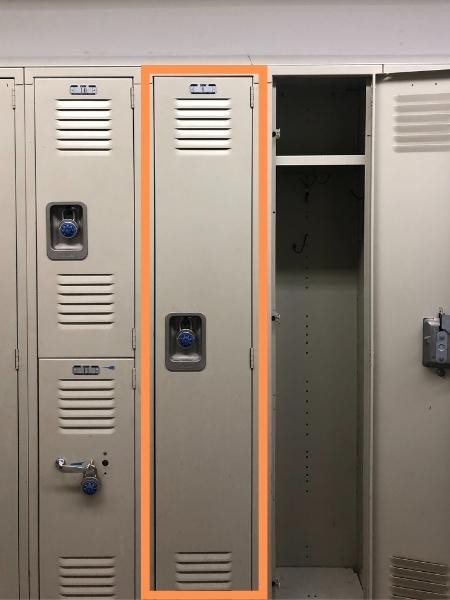 Club Locker
Access to the private locker room
60 inches (152cm) tall by 12 inches (30cm) wide by 12 inches (30cm) deep
Includes daily towel and locker service
Includes premium shower towel service
Includes laundry service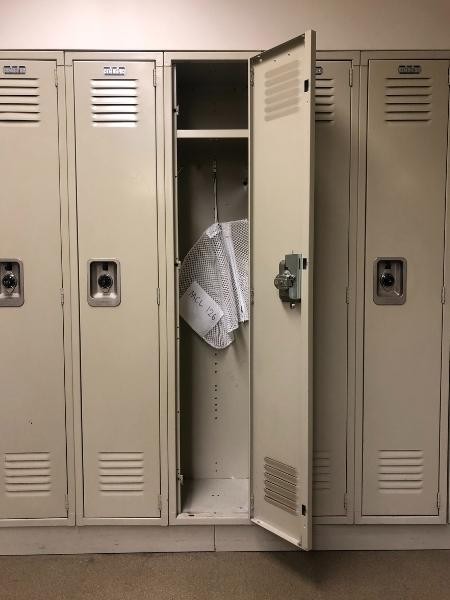 Locker Policies:
Lockers may be renewed at the end of their rental duration.
Any contents left in expired lockers will be removed and held in storage for 3 weeks from the expiration date.
There is a $20 fee to retrieve locker contents that were removed from expired lockers.
Columbia Physical Education and Recreation is not responsible for any lost items during the locker clean-out and storage procedures.