The Physical Education & Recreation Program of Columbia University meets the educational, recreational, and wellness needs and interests of our University community.
What We Offer
Uris Pool is located on the 1st floor  and is available for recreational swim.  Information on adult swim lessons through our Specialized Fitness Classes. Individual training is available through our Personal Training Program.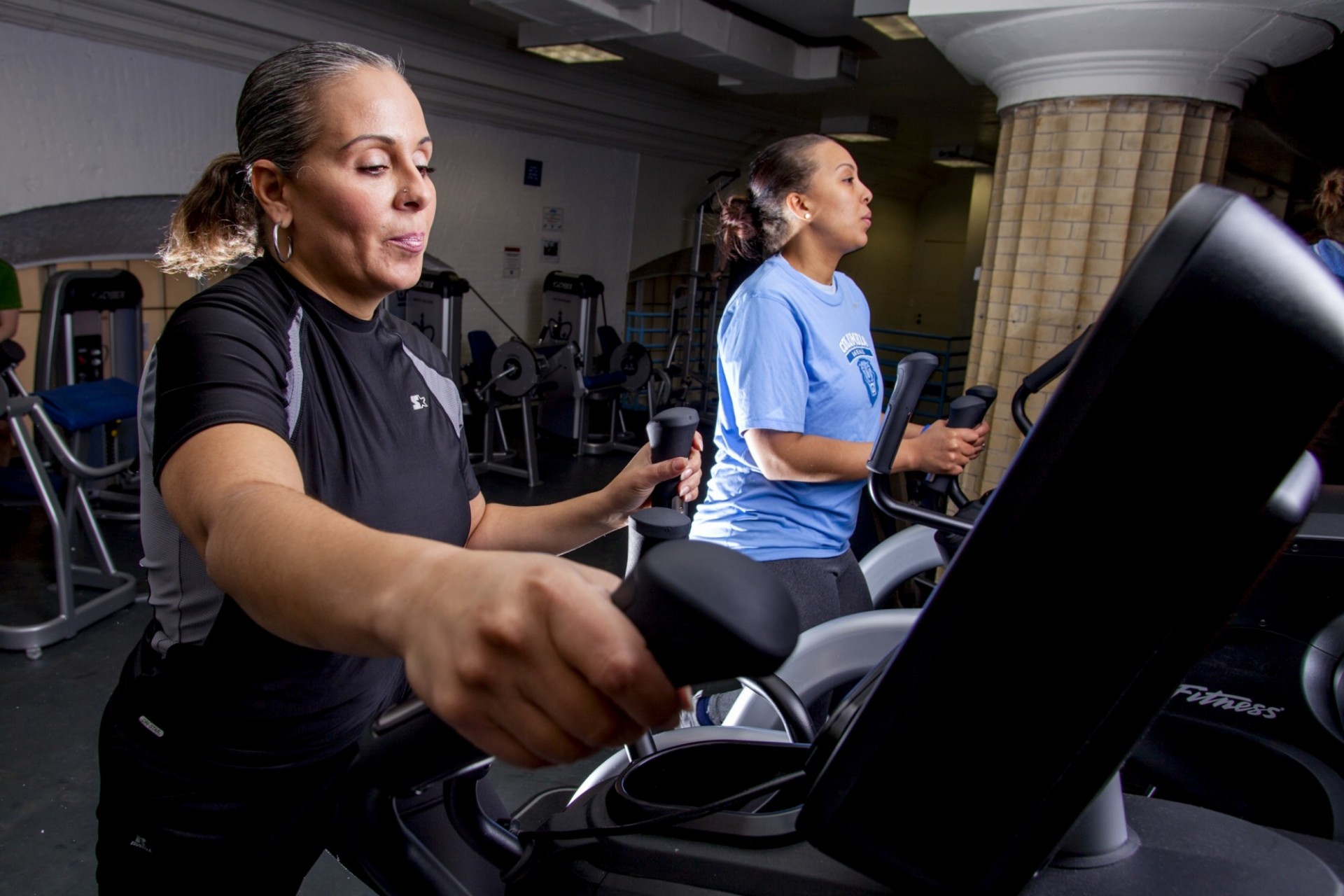 Dodge Fitness Center has three levels of cardiovascular and strength training equipment. View the guidelines and policies for working out in these areas.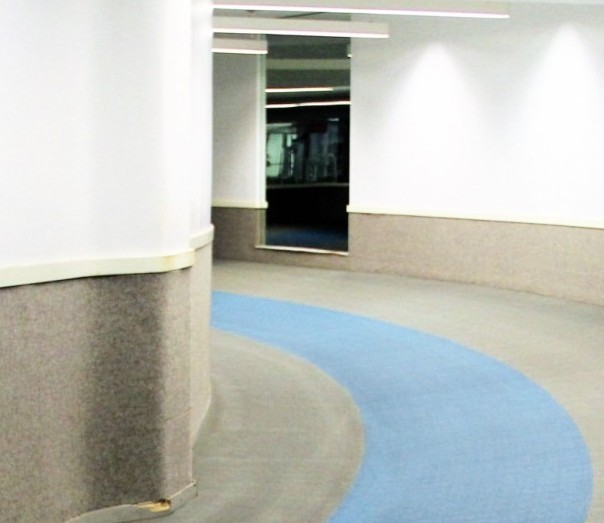 The running track is located on the 4th floor. Ten laps around the track is equal to one mile.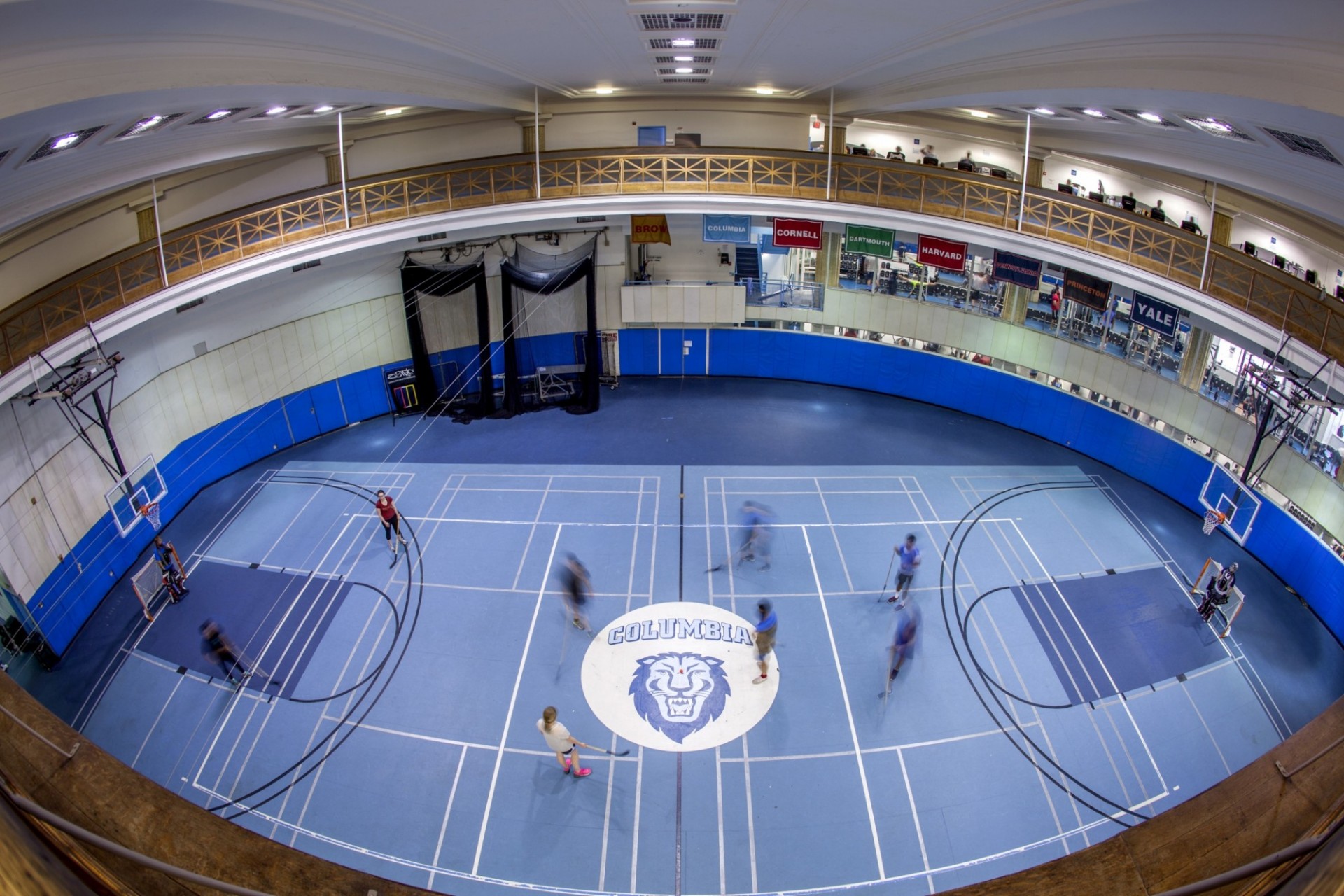 The Blue Gym is a multi-purpose athletic facility with a rubberized performance surface, configurable for basketball, soccer, volleyball, badminton and more.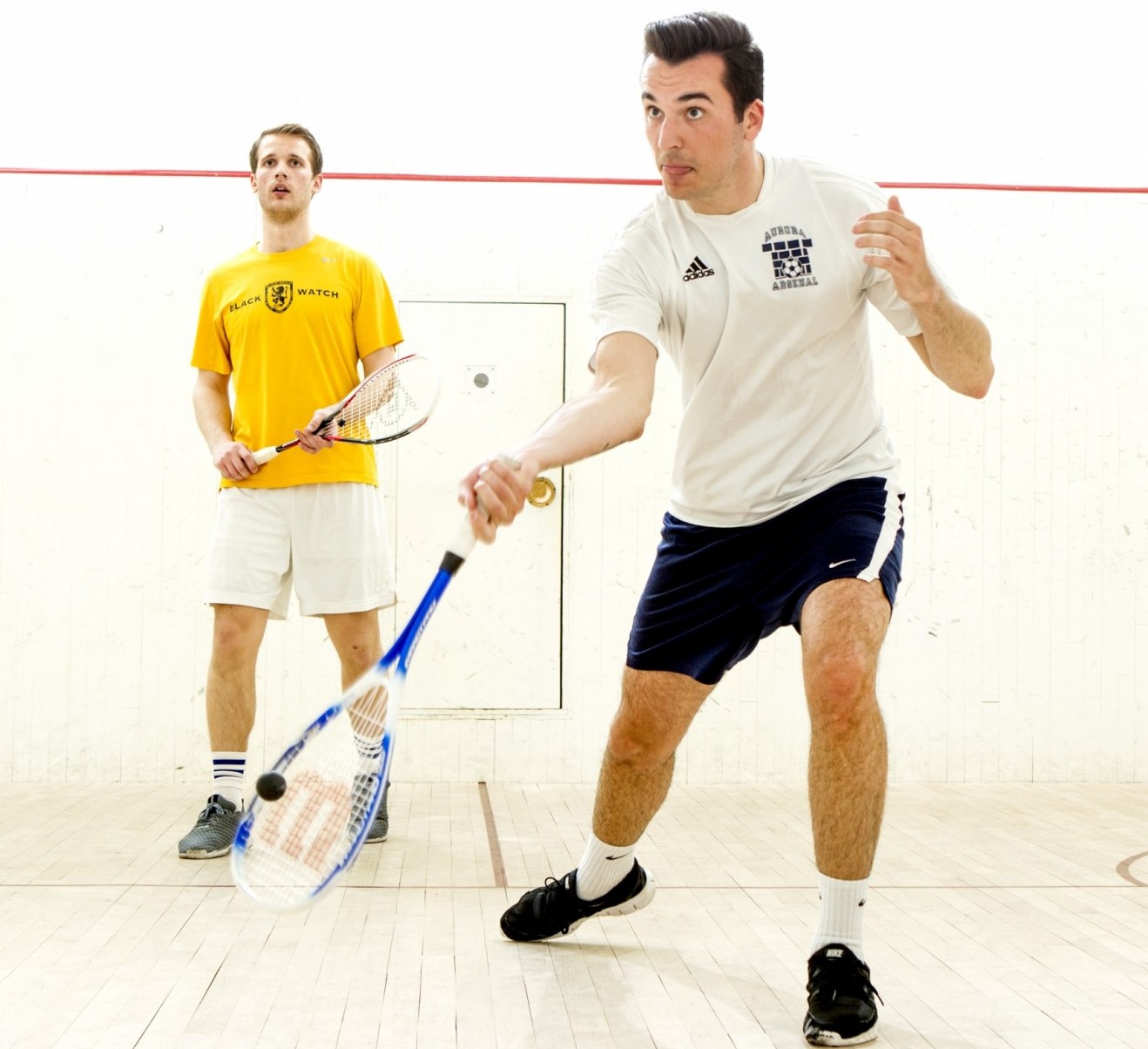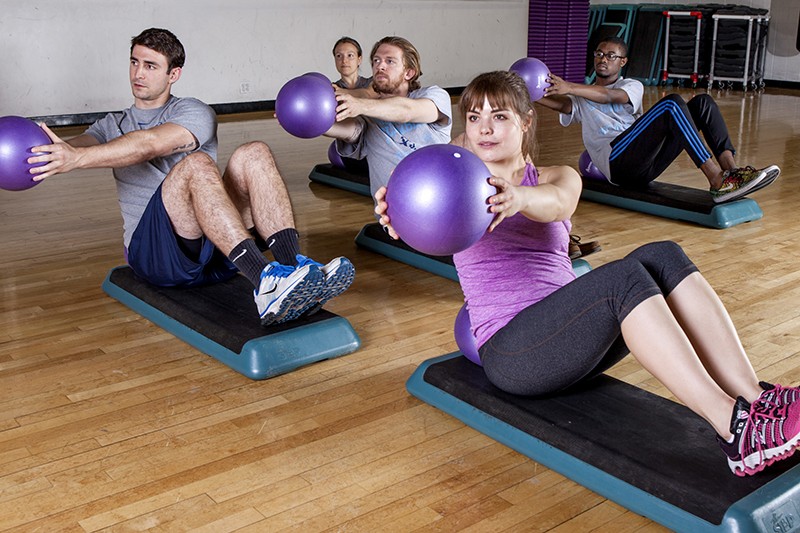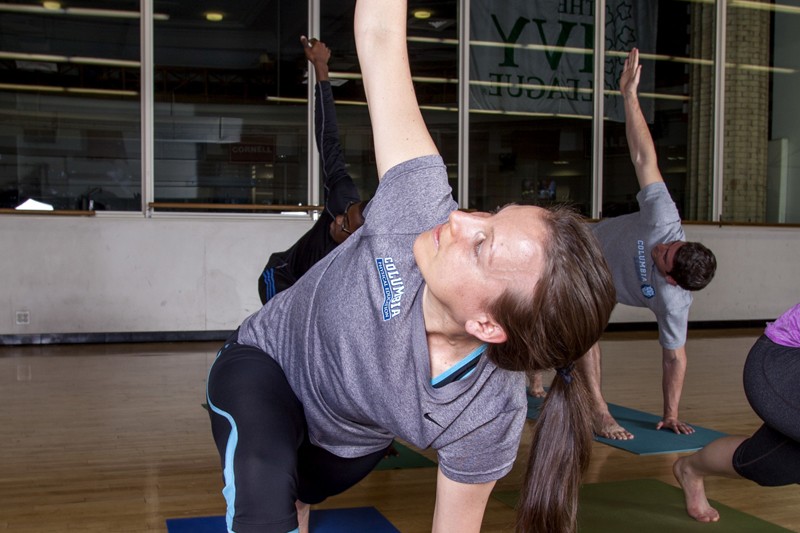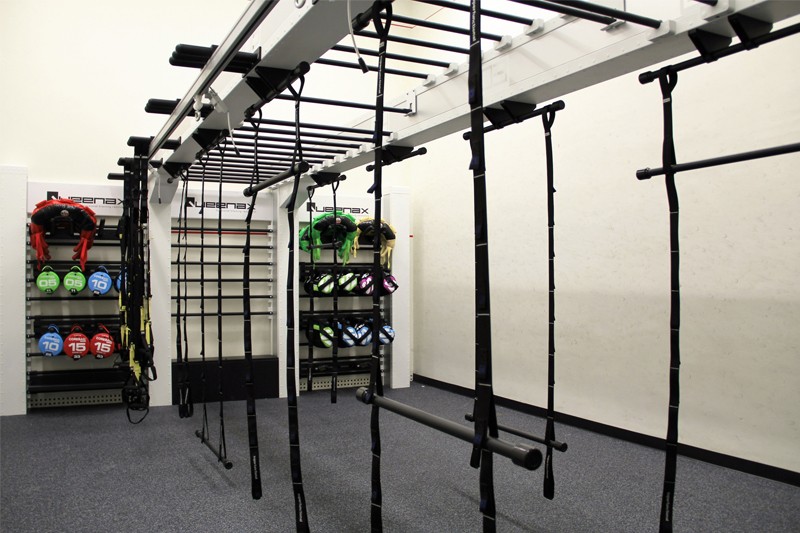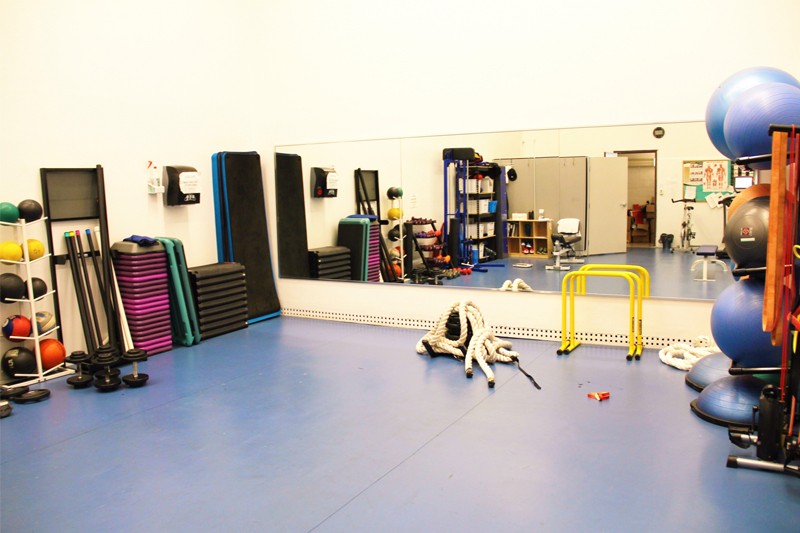 Membership Office
Closed until further notice.
Spring 2021 Building Hours- until April 25th
Monday-Friday 8am-7:30pm
Saturday-Sunday 10:30am-4pm