Triathlon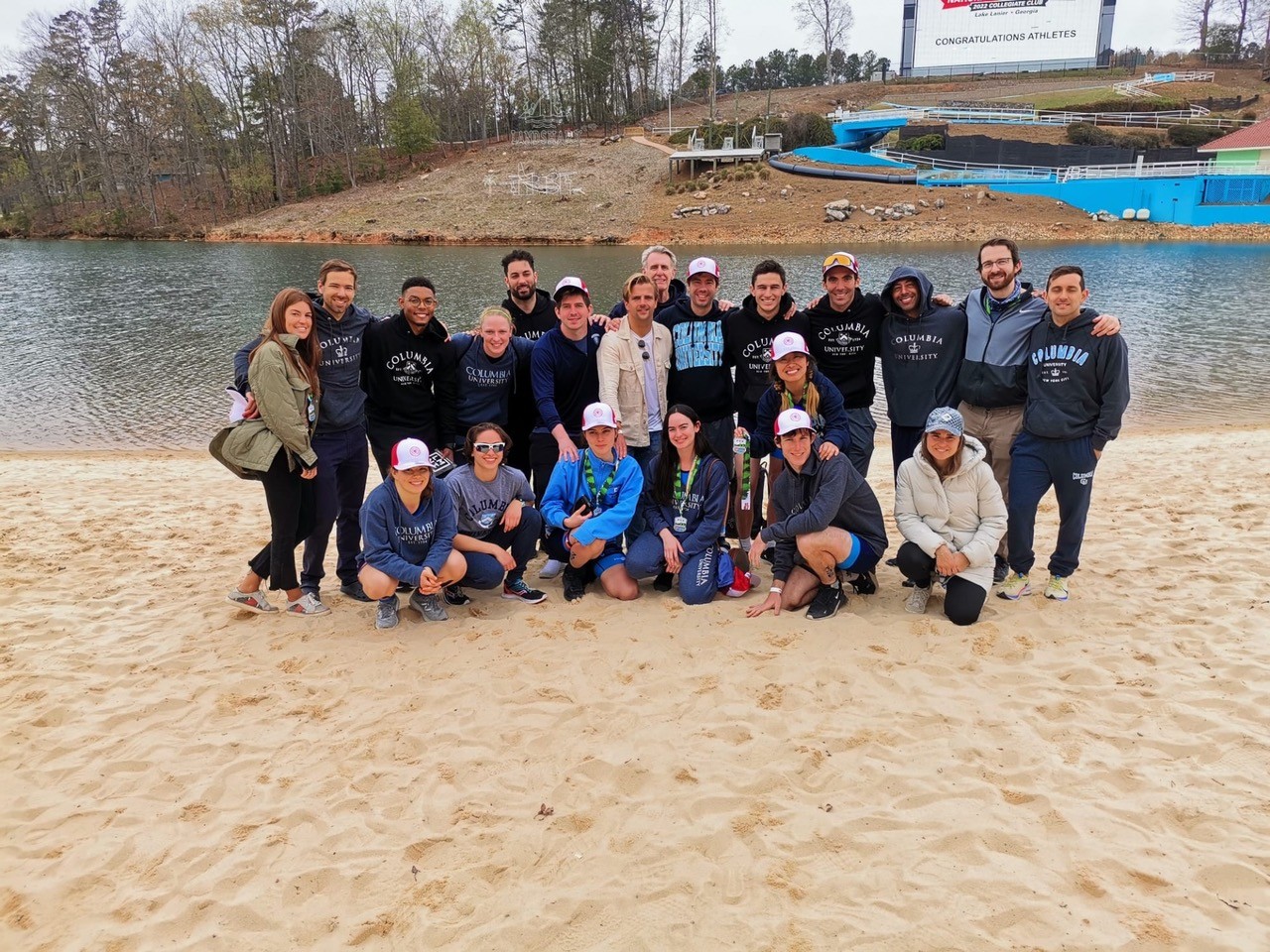 The Columbia University Triathlon Club represents the great spectrum of academic and professional life on our Morningside campus. From scholars of astrophysics and biomedical engineering, to mental health counseling, psychology, and economics, our membership spans the student body across the University. With students at Columbia College and Barnard, Teachers College and the Columbia Law, Medical and Business Schools ― the Club is comprised of students enrolled in almost every school of the University, bringing together a unique blend of academic disciplines, interests, cultures and characters ― under the umbrella of and passion for the sport of triathlon: swimming, biking and running. 
We meet regularly throughout the week for practice and training, including lessons under the tutelage of our coach and experienced members of the team.  We bike, we run, and we swim together.  Club leadership publishes weekly team-wide and individual-specific training schedules for our members.
We gather frequently as a community (i.e. breakfast outings by bike, nighttime hangouts with food and beverages on campus) in addition of course to athletic events and races. Our membership is all inclusive to the Columbia community ― all shapes and sizes, skill and experience levels are welcome.  If you love triathlons, or are interested in a love for triathlons, this might be the place for you!
For more information, please visit our website.
President

Alana Rabinowitz

Vice-President

Treasurer

Bowei Li

Co-Secretary

Javon Ross