Little Lions Camp
Little Lions Camp, is the Columbia University Athletics Department's day camp for all children ages 6 through 12. It is located in New York City, on Columbia University's historic Morningside Heights campus and at the new Baker Athletics Complex. Campers will have access to Columbia's top-notch Division 1 Athletic facilities.
Little Lions Camp is a kid-centered, fun-based day camp that's main focus is keeping kids physically and creatively active. Programming features an ever changing combination of classic PE games, backyard favorites, sports, arts and crafts, and special surprises to keep kids happy, active, and engaged. A highly-trained, eclectic staff, that utilizes physical education teachers, athletes, camp veterans, creative types and child care specialists, ensures that games are always changing and that counselors can tailor programming to fit children's needs and likes.
What is kid-centered programming? Kid-centered programming means our camp staff plans daily programming with the kids likes and dislikes in mind, but daily schedules might change based on camper preference. Wednesday at 2 o'clock might mean a trip to the track, but if the campers vote to play capture the flag for the third day in the row, our counselors are trained to be flexible and receptive. Little Lions Camp is about promoting a safe, welcoming environment that allows kids to participate in the activities that engage them the most.
What is fun-based? Our camp isn't about shooting the perfect basket or running the fastest in a relay, it's about being active and trying new things while having fun doing both. Staff will recognize children's skills and achievements, but our goal is to promote fun and positive relationships.
Image Carousel with 10 slides
A carousel is a rotating set of images. Use the previous and next buttons to change the displayed slide
Slide 1: Parachute

Slide 2: Arts and Crafts

Slide 3: Chess

Slide 4: Swimming

Slide 5: Little Lions Camp

Slide 6: Field Day

Slide 7: Track

Slide 8: Water Balloon Toss

Slide 9: Little Lions

Slide 10: Tennis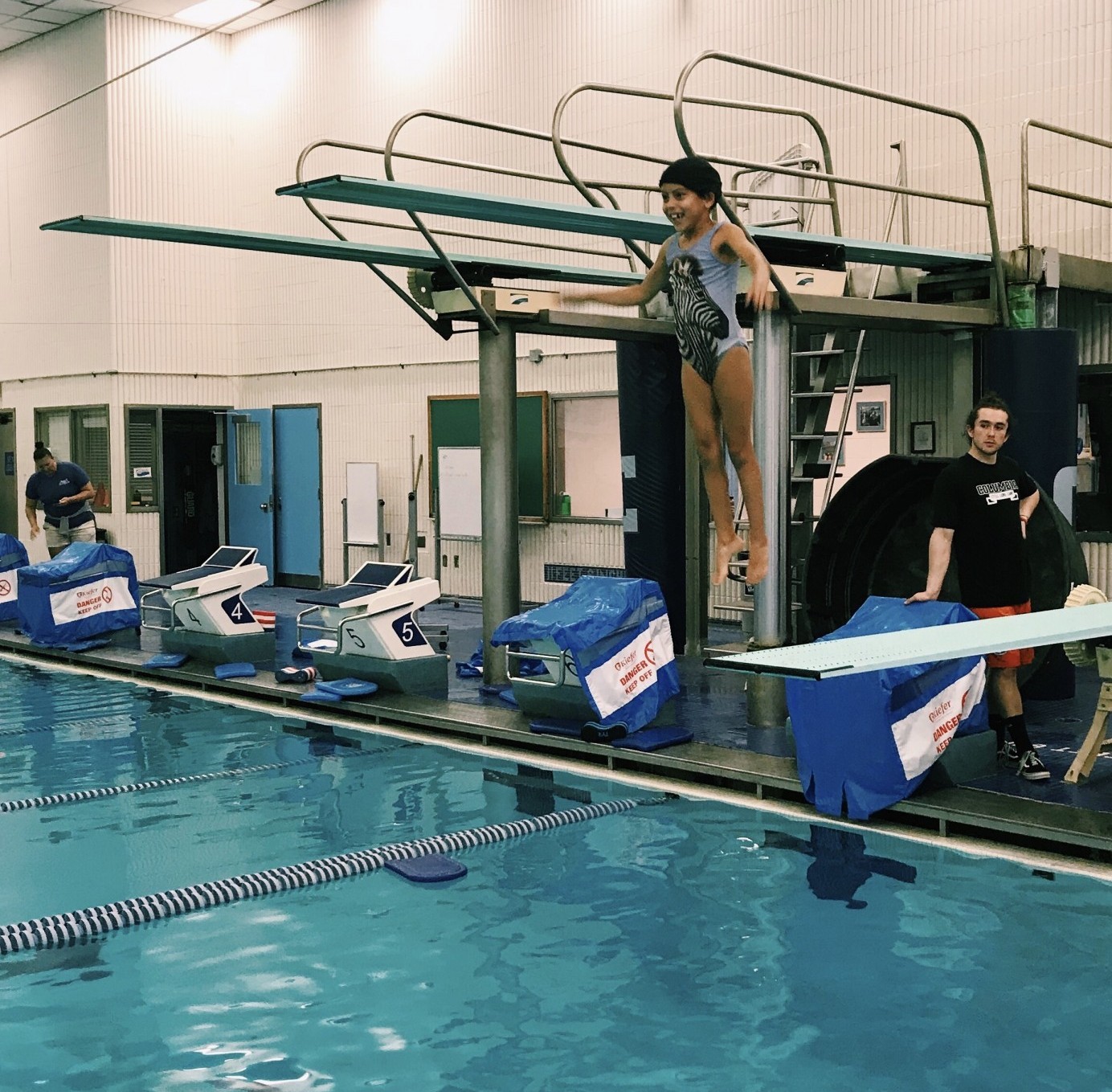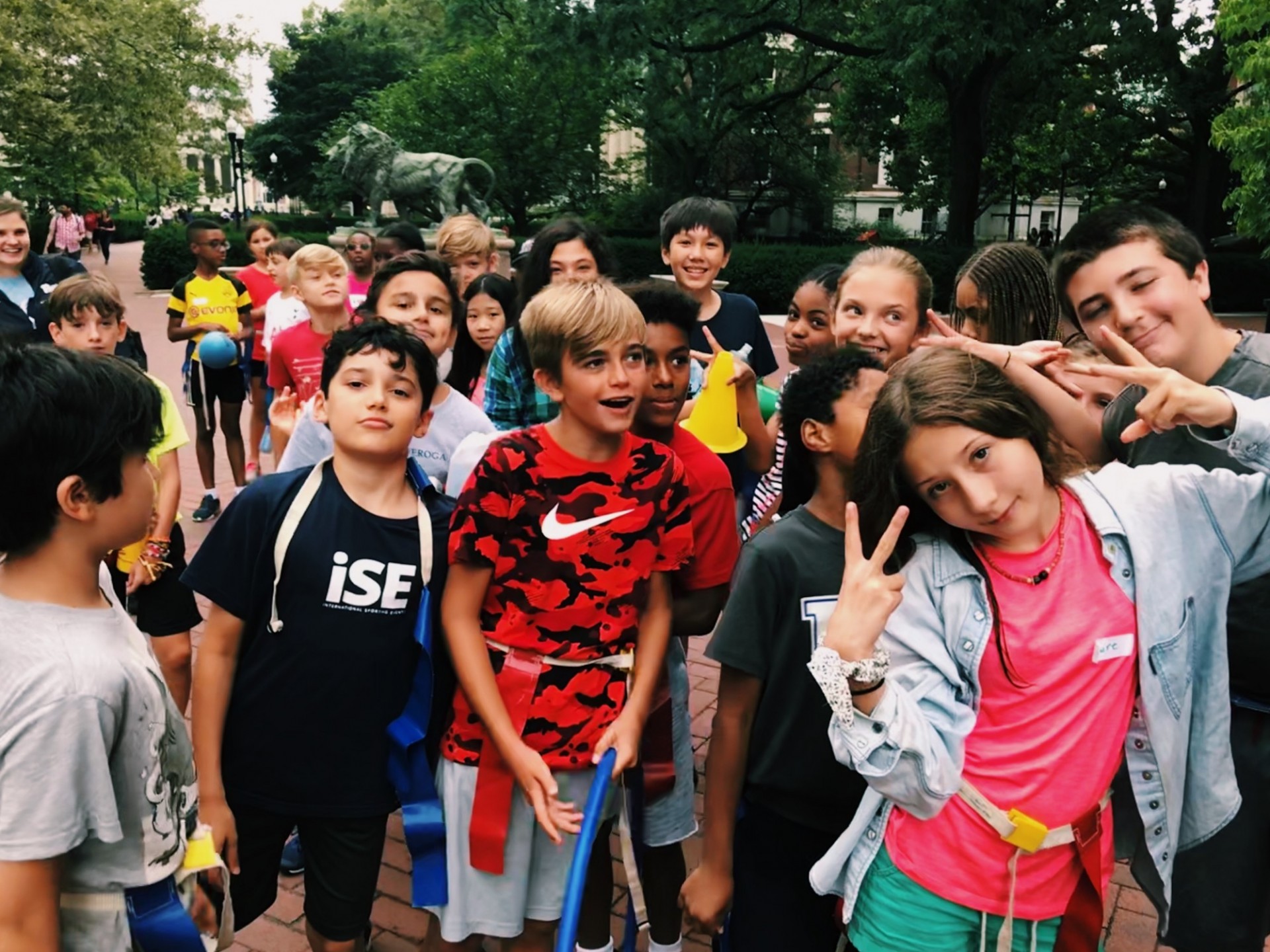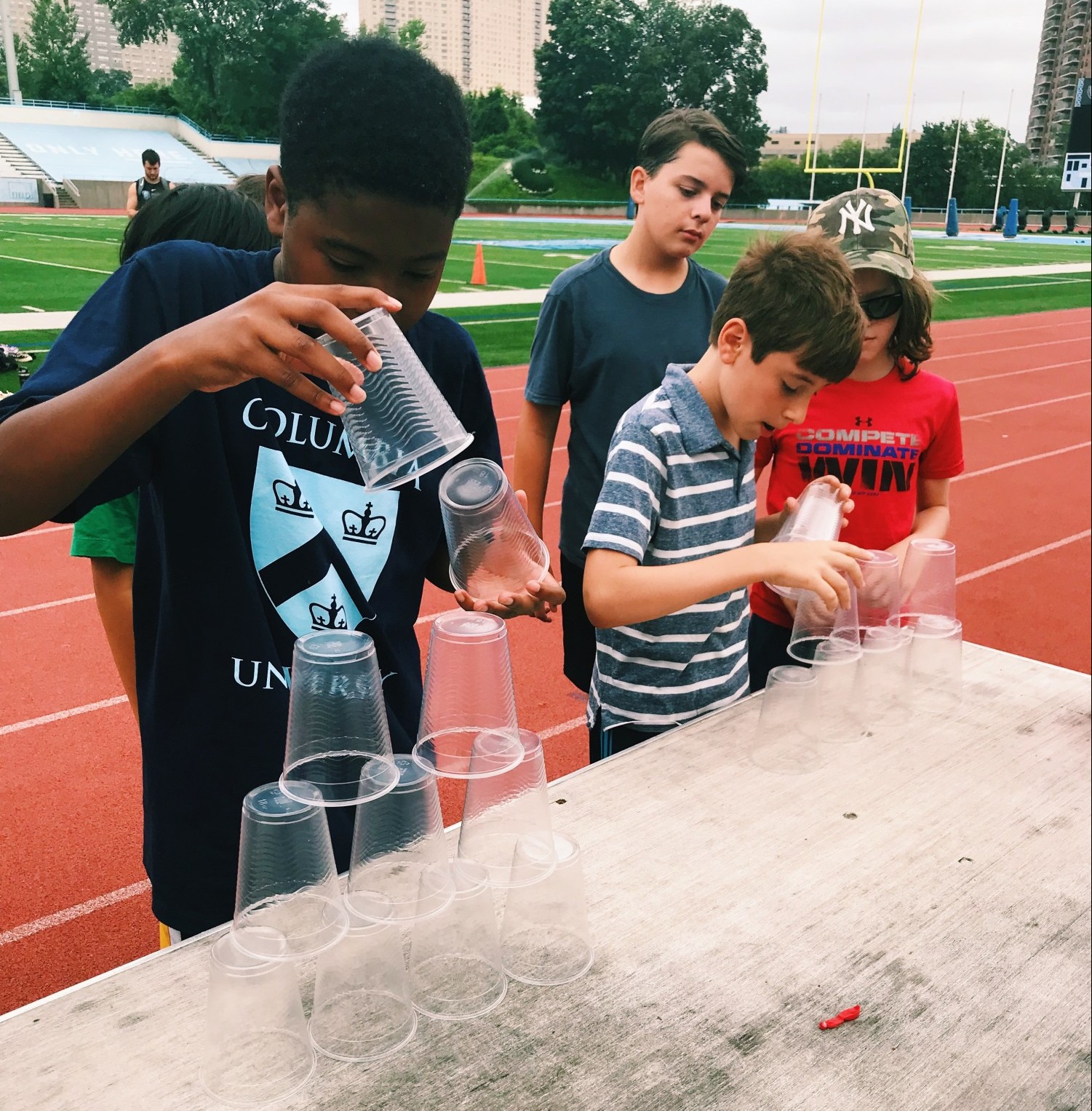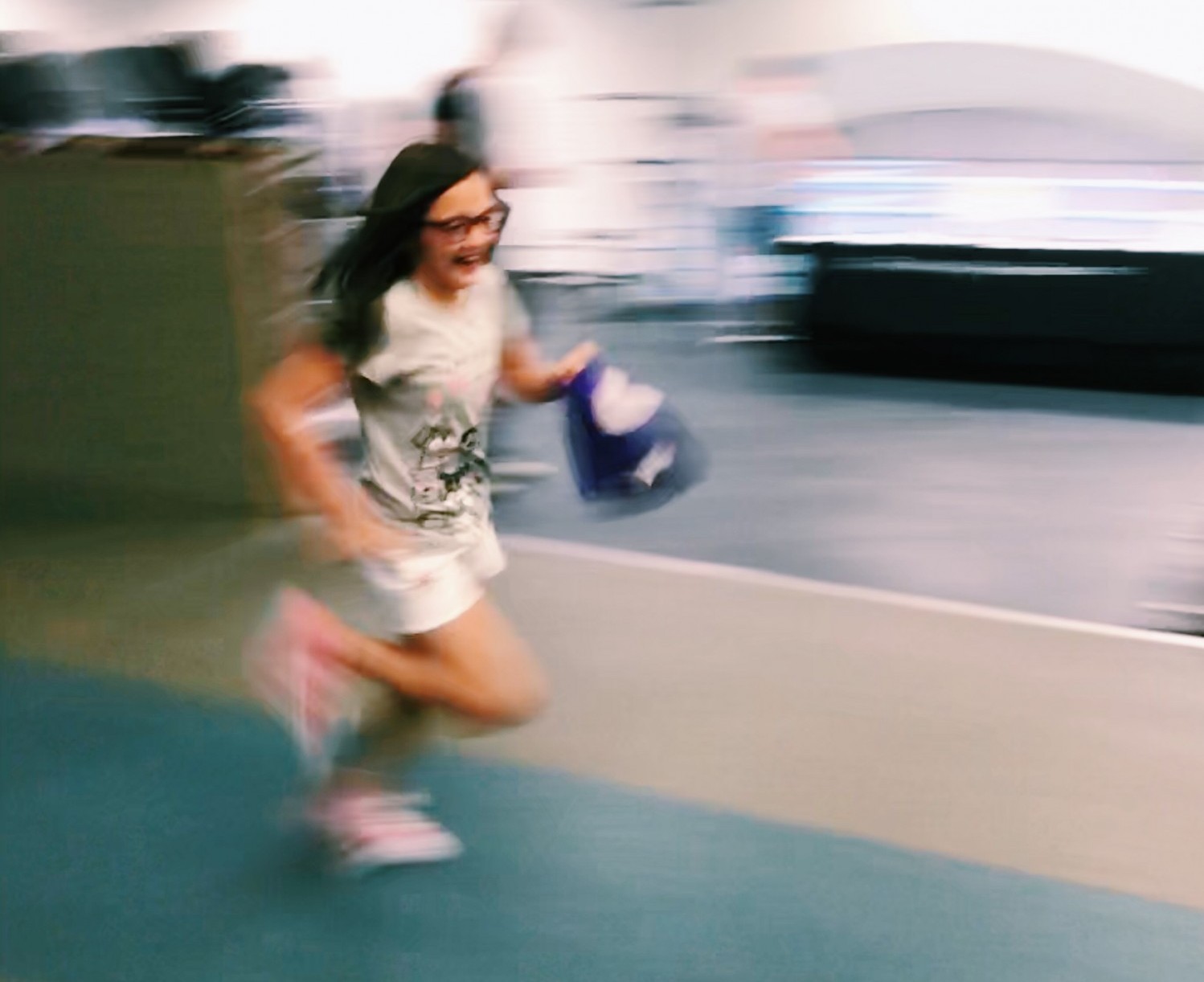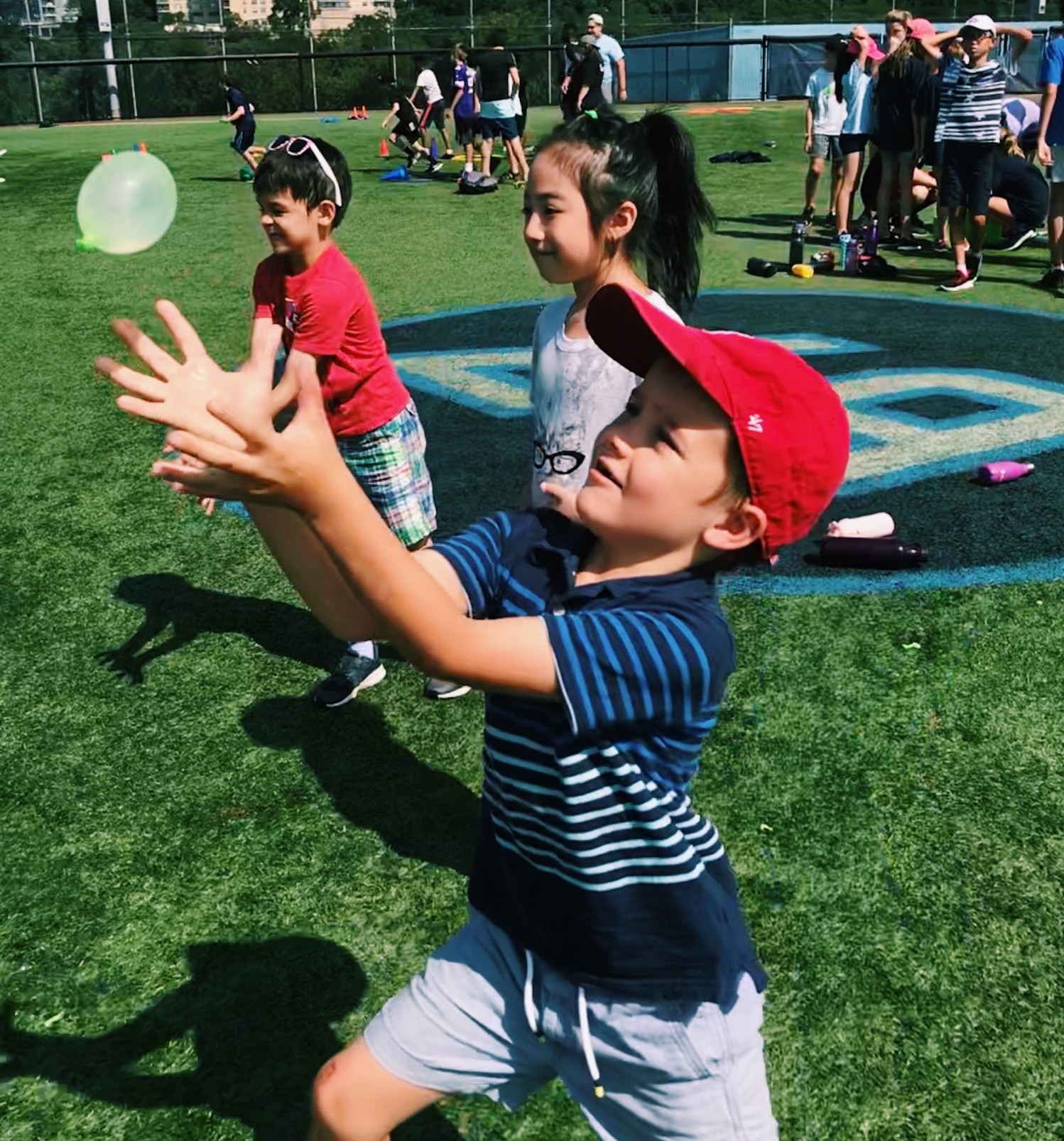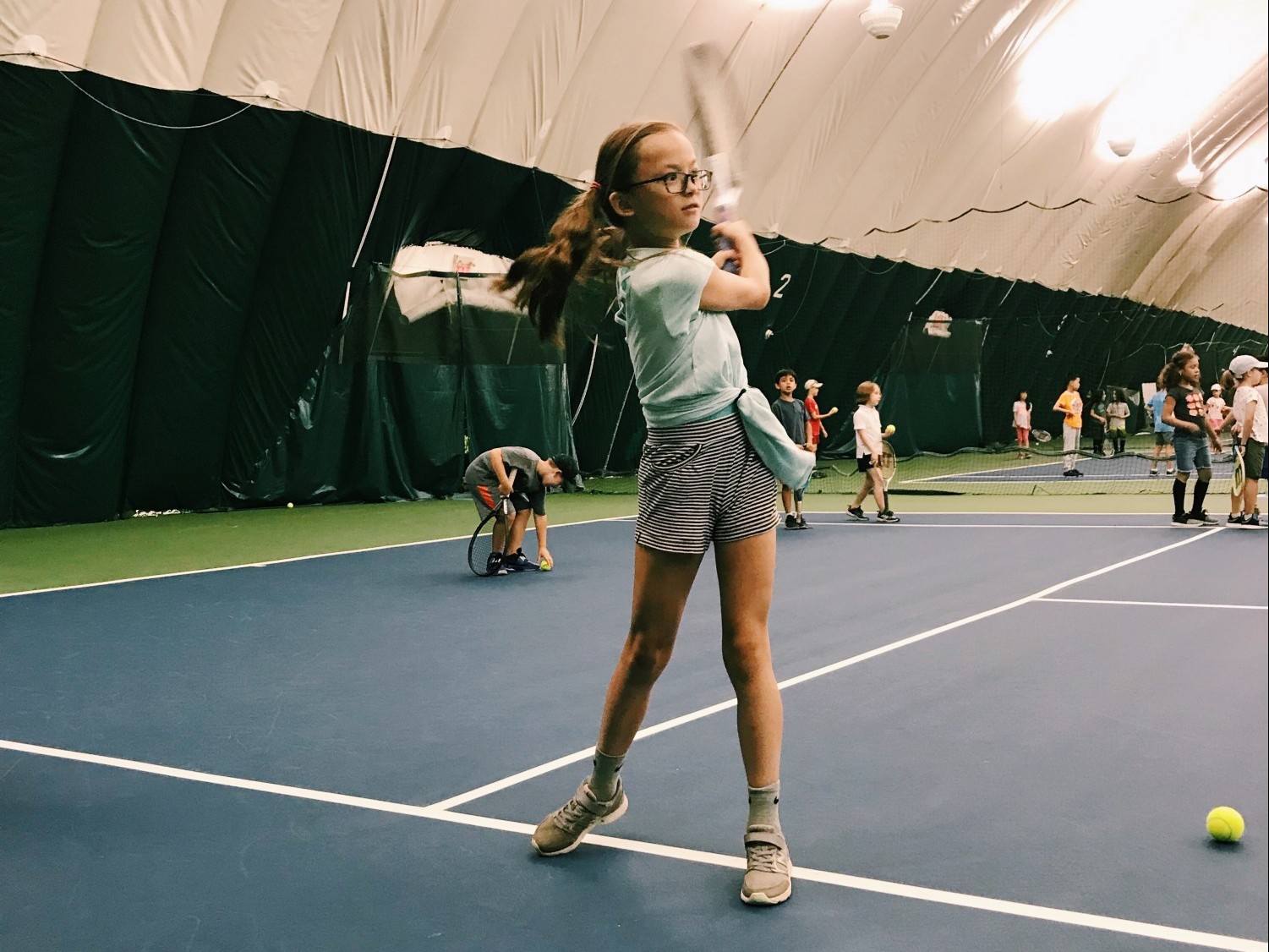 Previous
Next
2020 Camp Tuition
2020 Camp Tuition

Summer Camp
2020 Camp Tuition

Before May 15th
On/After May 15th
1 Session

2020 Camp Tuition

$465
$490
2+ Sessions

2020 Camp Tuition

$435
$460
Session 4 (M-Th)

2020 Camp Tuition

$372
$392
2020 Camp Tuition
2020 Camp Tuition

Post Care
2020 Camp Tuition

$150 per week ($80 for Winter Break)
$35 per day
2020 Camp Tuition
2020 Camp Tuition

Group Swim Lessons
Available Sessions 2, 3, 7, 8

2020 Camp Tuition

$45 / Person *Inquire if you'd like both post care and swim lessons
Daily Schedule
Each week, campers participate in activities around a weekly theme, such as scavenger hunts, orienteering, trivia games, dance, and more! While at Dodge Fitness Center, the lineup of sports and games can include basketball, whiffle ball, volleyball, track, frisbee, dodgeball, tag, gaga ball, and much more! Swim sessions, which include group lessons and recreational swim, occur four times a week for an hour. Little Lions Camp at Baker Athletics Complex takes advantage of the private outdoor space, along with the range of different athletic facilities available. Popular activities include handball, flag football, track relays, water games, soccer, and enjoying the big sprinklers. Tennis sessions also occur four times a week. 
Post-Care runs after camp from 3:00pm to 5:30pm and takes place in Dodge Fitness Center all ten sessions. Campers will play games and do arts & crafts in the Squash Courts and go outside to the Math Lawn. Post-Care is $150/week or $35/day. There will be a fee for late pick up. 
Bus Transportation is available during sessions 9 and 10 when camp is held at Baker Athletics Complex. The bus leaves from and returns to Amsterdam Avenue and W 117th Street.
After Camp Swim Lessons are available sessions 2, 3, 7 and 8, Monday-Thursday. Beginner swimmers will have 1-on-1 time with an instructor, lasting about 25 minutes. Intermediate and Advanced swimmers will have small group instruction lasting about 30 minutes. Swim lessons capacity is based on swim level. Campers can be picked up at 4:15pm on the third floor of the fitness center. 
Cancellations & Refunds
In the event that you request a cancellation, a $100 administrative fee will be deducted from your refund.
All refund requests must be made no later than 2 weeks prior to the start of the camp week.
Refunds will not be given for missed days. 
Pro-rating options are available if communicated and requested before registering for camp.
Transferring attendance to different weeks is accepted if requests are made no later than 2 weeks prior to the start of the camp week, and space is available. 
---
Locations
Dodge Fitness Center
3030 Broadway
New York, NY 10027
Baker Athletics Complex
533 W 218th Street
New York, NY 10034
---
Contact Us
Anne Marie Skylis
Camp Director
Phone: (212) 854-2233
Email: [email protected]
Fax: (212)854-7397
Lauren Dudziak
Camp Co-Director
Phone: (212) 854-8897
Email: [email protected]
Fax: (212)854-7397