Cycling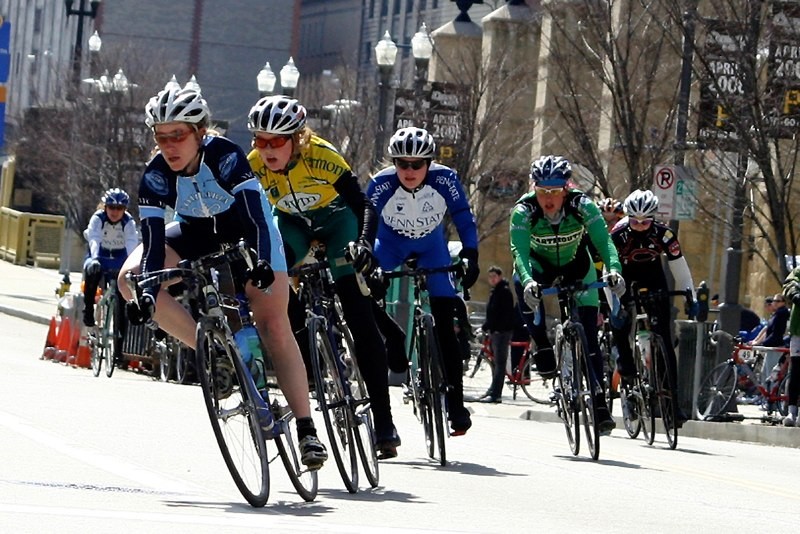 Columbia University Cycling is a club sports team that competes in bike races organized by the Eastern Collegiate Cycling Conference, one of the eleven regional conferences that make up the USA Cycling Collegiate program. The ECCC spans from Delaware to Maine and includes a thousand student athletes from seventy schools competing in track, mountain bike, cyclocross, and road racing events throughout the year. 
Individuals who are affiliated with Columbia University and have a Dodge Fitness Center membership are able to be a member of the club. Riders of all skill levels and disciplines are welcome! Members ride together throughout the school year and racing members focus on competing in the ten race weekends that make up our ECCC road racing season every spring. We're glad to be a part of the diverse New York City cycling community.
To learn more about the Cycling Club, please visit their website or contact the officers listed below.
President

Angelo Coelho

Vice-President

Marcus Cooley

Treasurer

Gary Xing

Secretary

Jordan Micoley